We at SCRB believe in unity as a source of strength, what better way to unite your team than to have matching sets of scrubs. 
Awesome news for Heroes looking for custom designs or colors for your personal clinic, institutions, organization, event and celebrations! 
We are pleased to announce that we are now open for customized orders for inquiry greater than 100 sets. 
Talk to us on our WHATSAPP for more information on getting the right scrubs for your squad. Please note that customization is mainly color request or limited to minimal design changes.
Our Corporate Partners in 2022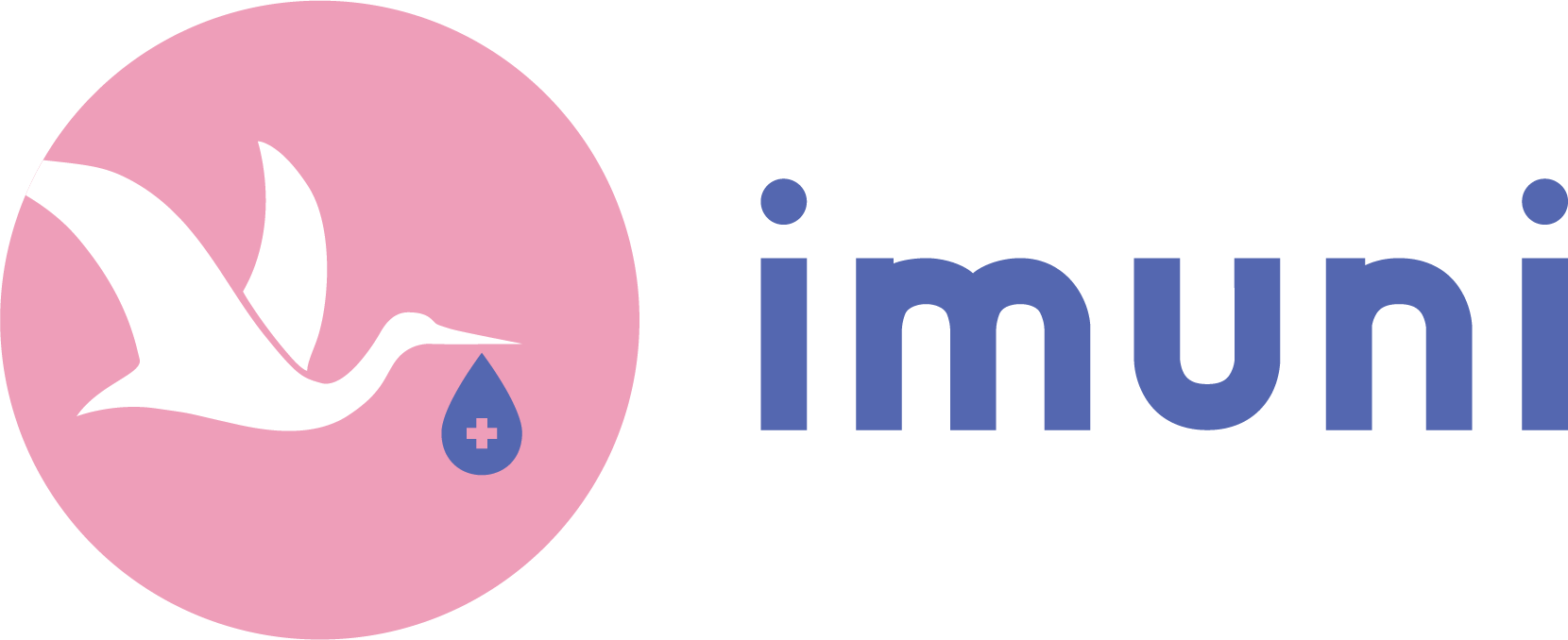 Imuni


Clinic dé Votre Peau